27 May

5 Things Coaches CAN'T do for you !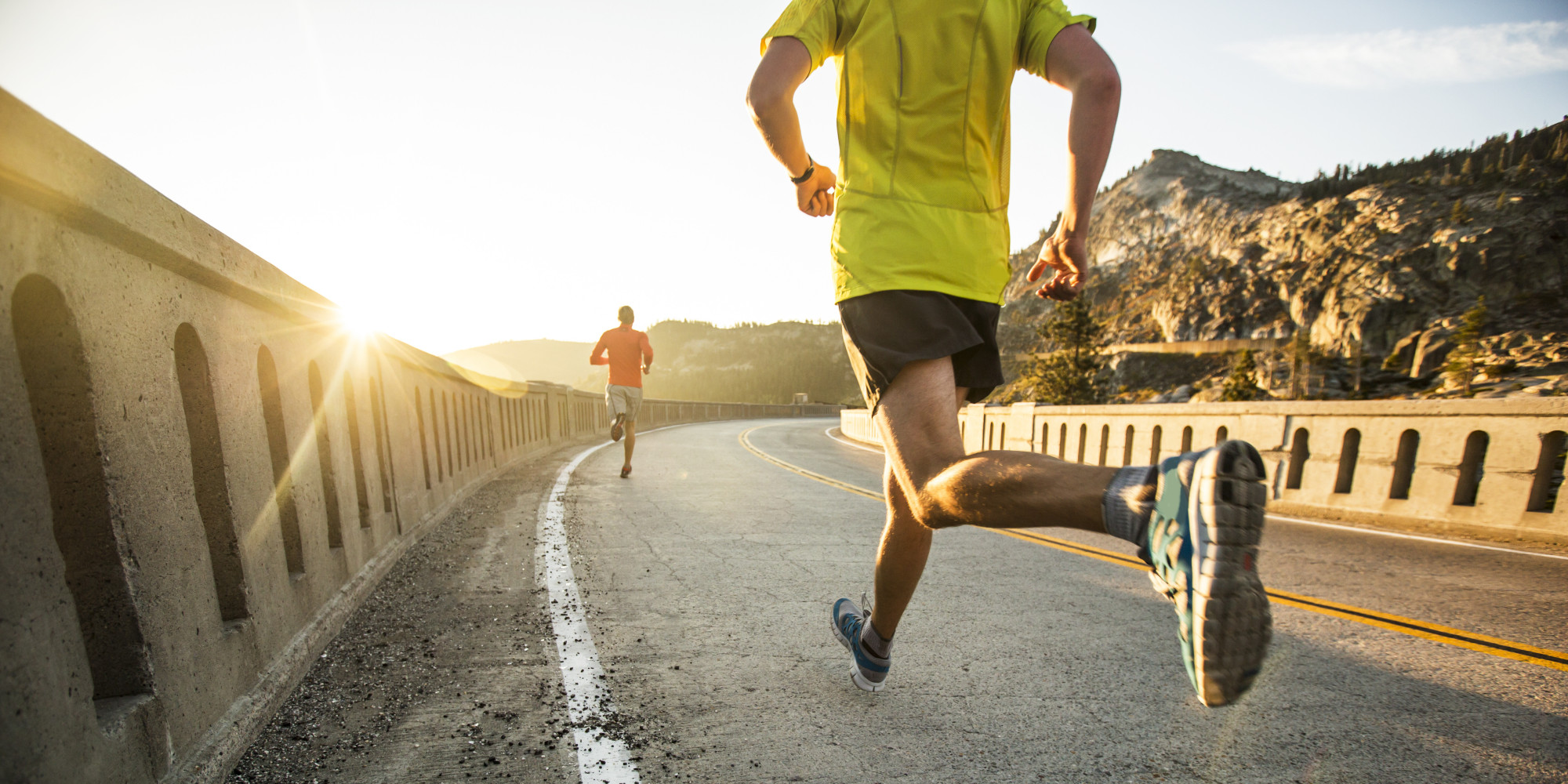 My interactions with people from various walks of life have taught me about the myths, confusions and questions people carry in their minds about Professional Coaching on Life/ Leadership/ Business. It's a common misconception that once you seek the help of a Coach, he/she does all the work for you ! In order to bring clarity I thought of putting down 5 key elements that are not part of coach's role however decide the success of any coaching assignment so that one can draw maximum benefit from the coach's intervention.
So here are the 5 key elements that are entirely dependent on a coachee's choice and mindset:
Desire: When it comes to making a change in your Life, a Coach can't create a desire in you to build a better and strong future. Perhaps he/she can help you design and implement one.
Choice to seek support: Once you have made a choice about making the changes, you can either move forward yourself or you can seek professional support. A Coach can't make that choice on your behalf. He/she can present you with multiple approaches. Taking a look at different perspectives can help you make an informed decision.
Making Choices: Once you start your change journey, you would be required to make some choices in order to decide your progress. A Coach can help you make choices but can't make choices on your behalf.
Implementation: During the coaching journey, a coach can listen to you non-judgmentally and help you design the way forward. He/she can partner with you till the time you achieve your goal. However, a Coach can't walk your path for you! Your success depends on the implementation of your choices!
Becoming Better: Coaching is a process that helps you become better from your current state. It is not about fixing something that's wrong in you. A Coach therefore can't convince you to become better…it has to be your desire.
It's your journey.. A Coach can be your support to help you walk confidently and faster. He/She can not play the role of a wheelchair to carry you to the goal !                                                
(
10 Views
)